Otago Weather Radar now Live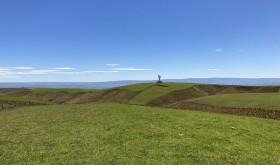 The new MetService Otago real-time weather radar became operational on 11 Dec 2020.
As an important stakeholder the New Southern Skys programme we are delighted for MetService to have reached this milestone.
The $3m radar is the tenth in the MetService national network of weather radars and fills a significant gap in coverage over the lower South Island where terrain gets in the way of the Southland and Canterbury radars. The radar is located 25km NW of Dunedin and is 750m AMSL; it provides excellent coverage of Dunedin City, Taieri and Clutha River catchments, and eastern Otago from Catlins to the Waitaki. The radar uses dual polarisation technology which can identify different types of precipitation, be it hail, rain or snow.
This means enhanced real-time weather information for aviation operations in Otago, with the obvious safety and economic benefits that follow.
The weather data provided by Otago radar is now Live on MetJet and MetFlight.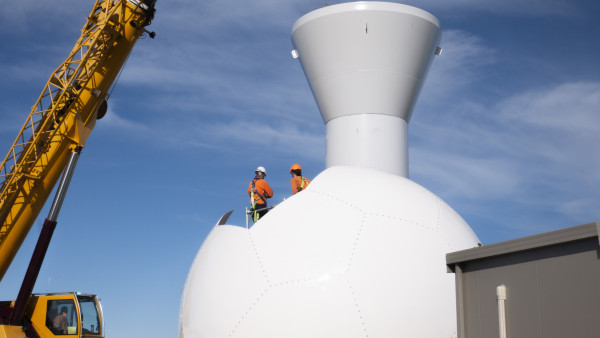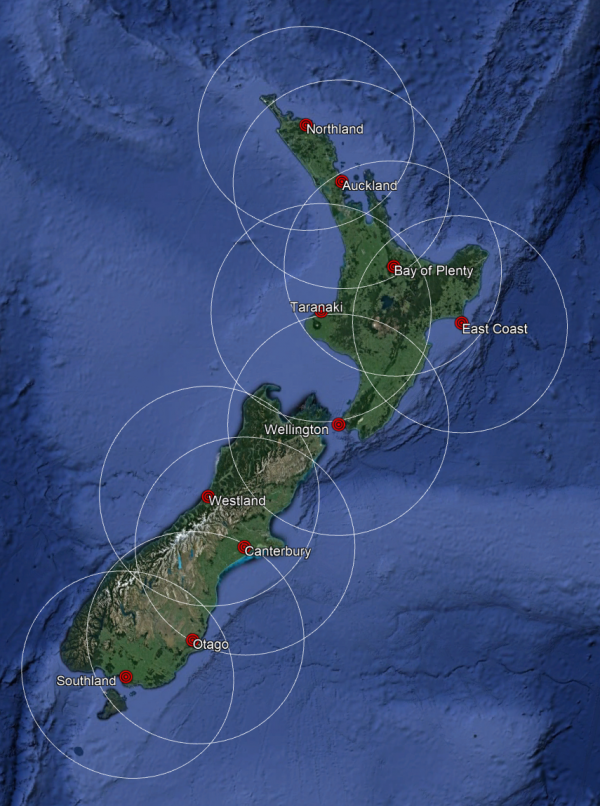 16 Dec 2020