NSS 2023 - What We Delivered and What We Learned
The NSS Team travelled the length of New Zealand in March to deliver New Southern Sky 2023 presentations.
To view the presentation, please click here
The key messages from the visits are as follows:
The aviation community is realising the safety benefit of increased situational awareness in uncontrolled airspace by combining ADS-B OUT and IN, with an increasing positivity toward the technology
Having flown with ADS-B IN, many participants now see it as an essential component for their flying activities
Installation of ADS-B for some older aircraft can present technical challenges. We will continue engagement to find solutions
Recent ADS-B Rule revisions (NTC91.258

and

AC91-24) do open up more options but some people are not aware of the changes. Please read these revisions and speak to a workshop to discuss potential solutions
Some questions remain around the practicality of formation flying in conjunction with

ADS-B rules. The rules could probably be examined to cater for a wider range of circumstances and we have passed this on to the CAA Policy Team to consider
Education and training on best practice use of ADS-B IN will be key to avoiding overreliance and/or complacency. We will continue user engagement, particularly with training organisations, to ensure the aviation community gets this right.
The ADS-B Grant Scheme is welcomed by all, but cost remains a barrier to some
Satellite Based Augmentation System (GPS accuracy improvement) is coming to New Zealand and is hoped to be operational for aviation in 2025. Major benefits for regional airports and air services, and helicopter emergency services should follow. For more info please see the

Land Information New Zealand

website
Aeronautical Information Management (AIM) is due to be transformed to a digital environment which will make the user experience much smoother. For more information please see

the AIM Concept of Operations
The Performance Based Navigation (PBN) Regulatory Framework is almost complete. PBN rules will come into force later in 2021 and will replace out of date GNSS rules
Massey University School of Aviation provided a warm welcome.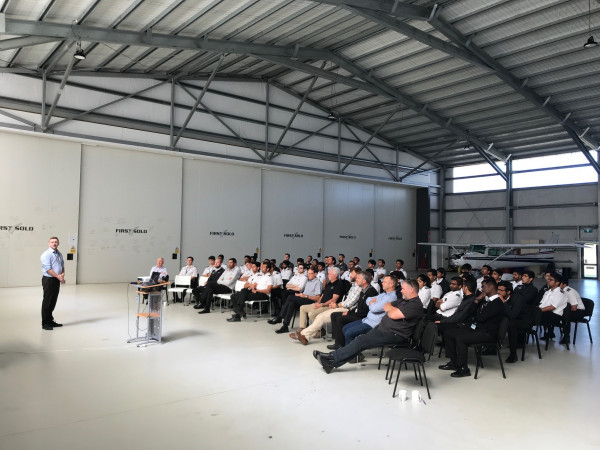 New Zealand International Pilot Academy (Whanganui).
Otago Aero Club, Taieri Aerodrome.
Nelson Airport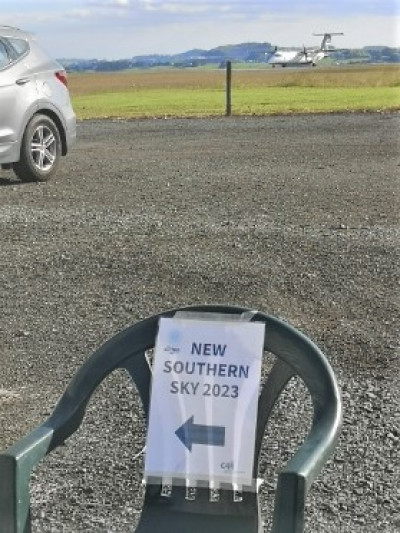 We had a typically kiwi welcome at Whangarei!
1 Apr 2021