General ADS-B Information Released
CAA releases general ADS-B Information for Aircraft Owners and Operators in the NZFIR
New Zealand is implementing Automatic Dependent Surveillance - Broadcast (ADS-B) as its main source of surveillance data for air traffic management. With the new Rule coming into effect in July 2018, find out what you need to know about ADS-B and how this might affect you.
The rule change to mandate ADS-B for above FL 245 includes requirements that also apply to operators below FL 245. If you already have an ADS-B system, or you equip with ADS-B ahead of the proposed 2021 mandate, your ADS-B system will need to meet the performance standards set out in the rule for above FL 245.
To access the information you need, click here to download the latest release. or head to the Resources section in the website to download a copy and other useful documents.
Quick Document Links:
Radar vs. ADS-B - What is the difference?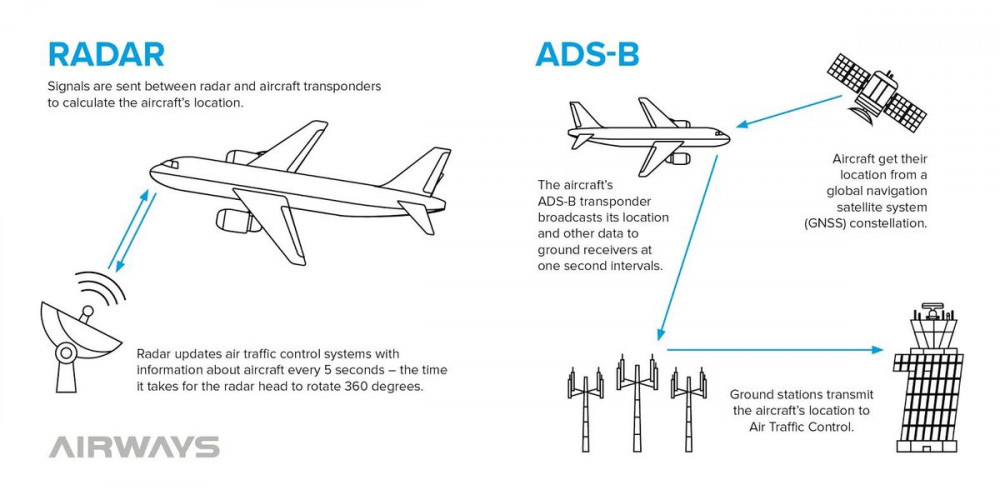 17 Jul 2018